 Inspiring Confidence.
Liposuction in Southport. Dr. Robert Poe, MD, and his experienced team in Southport, North Carolina, provide quality healthcare and cosmetic treatment to their community in a friendly and positive environment.
Learn More
Welcome to Robert Poe, MD
Utilizing the Innate Connection between Body, Spirit, and Mind
---
Robert Poe, MD provides quality healthcare and cosmetic procedures in a friendly and positive environment. Dr. Poe offers laser and cosmetic services including tattoo removal, acne scar treatment, body sculpting, and skin tightening. The practice utilizes Cynosure lasers including PicoSure and SmartLipo to help patients feel like the best versions of themselves. Now offering Vaser liposuction for a high definition sculpted body.
Robert Poe, MD is a cosmetic specialist who graduated from the University of Arkansas College of Medicine at Little Rock and has been in practice for over 30 years. Dr. Poe understands that each patient is unique and strives to ensure the best individual treatment based on careful evaluation and thorough discussion with each patient. Dr. Poe utilizes the innate connection between body, spirit, and mind to improve confidence and self image through quality cosmetic medicine.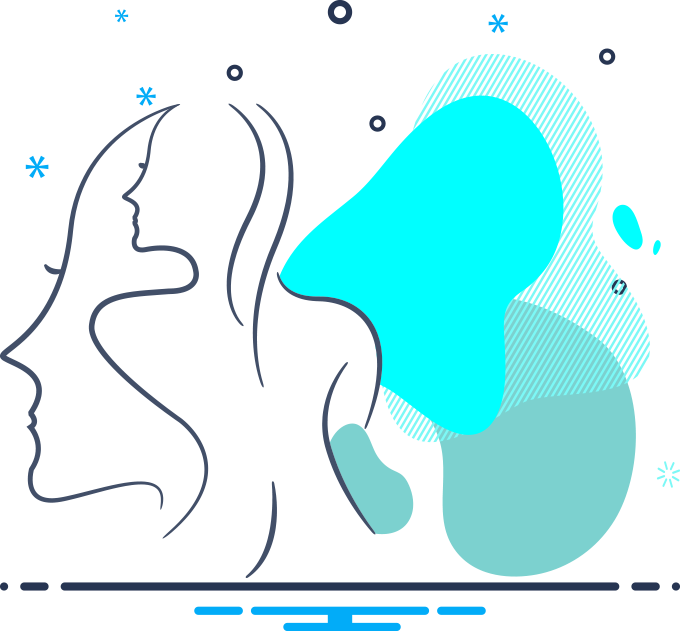 Quality Healthcare & Cosmetic Procedures
in Southport, NC